Meet Our Team
Keynotes, resources and bestselling books that increase happiness.
We're a group of people from around the world who believe we can meaningfully increase happiness in organizations. We don't have all the answers. But we're asking questions, conducting studies, and developing resources to move us all forward, inch by inch, day by day.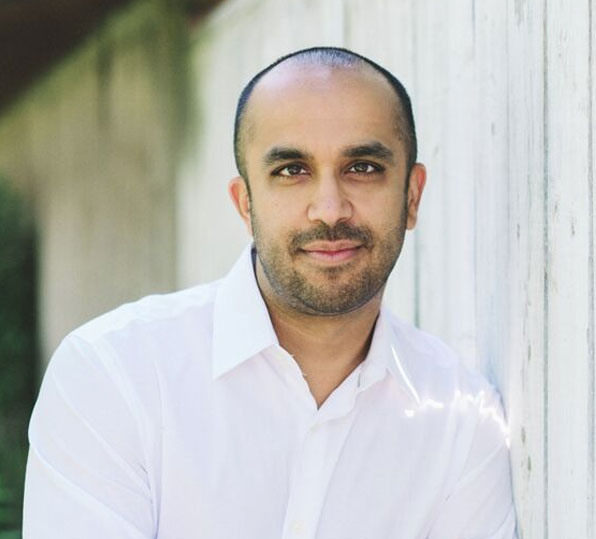 Neil Pasricha, Director
Neil Pasricha is the New York Times-bestselling author of The Happiness Equation and The Book of Awesome series, which has been published in ten countries, spent over five years on bestseller lists, and sold over a million copies. Pasricha is a Harvard MBA, one of the most popular TED speakers of all time, and after ten years heading Leadership Development at Walmart he now serves as Director of The Institute for Global Happiness. He has dedicated the past fifteen years of his life to developing leaders, creating global programs inside the world's largest companies and speaking to hundreds of thousands of people around the globe. He lives in Toronto with his wife and sons.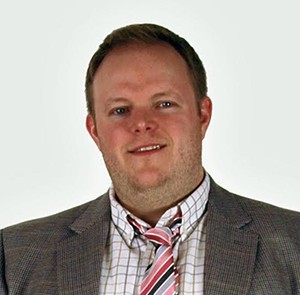 Chad Upton
Director of Technology
Leslie Richardson
Director of Education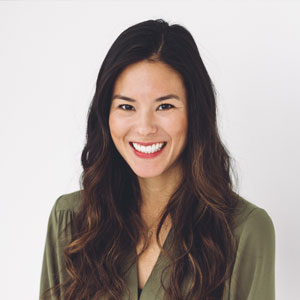 Sarah Hunter
Designer + Developer
Erin Grittani
Director of Operations
Board of Advisors
Francesco Cefalu
Director of Development
Four Seasons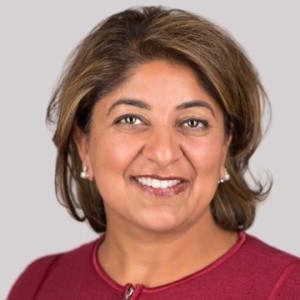 Amee Chande
Managing Director, Alibaba UK
Board Member, World Association of Girl Guides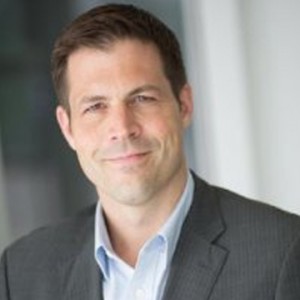 Kevin Groh
VP Corporate Affairs and Communication
Loblaw Companies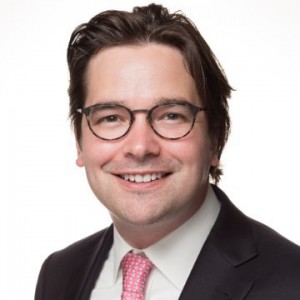 Michael Jacobs
Vice President
Goldman Sachs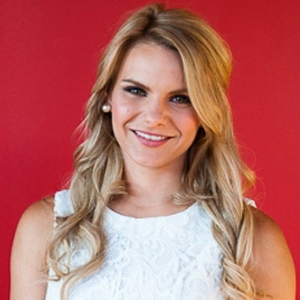 Michele Romanow
Co-Founder
Snap by Groupon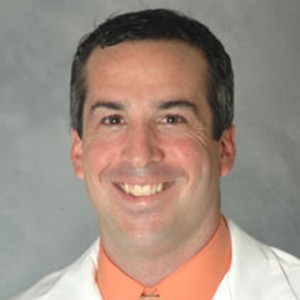 Dr. Mark Shapiro
Sharp Healthcare
Brian Shaw
VP eCommerce
Christie's
Chris West
VP Sourcing
ASDA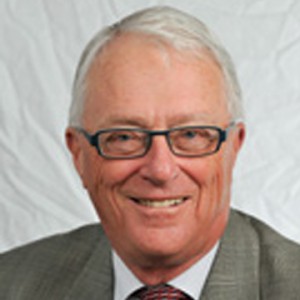 Robert Wright
Former Chairman
Teck Resources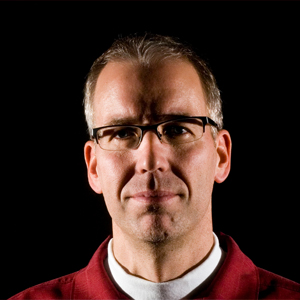 Frank Warren
Author
PostSecret