What Clients Say

"Neil Pasricha was the highlight of the day. From my perspective, the highlight of the year at Microsoft! What a genuine, authentic, inspiring person. He connected with the audience and made our themes come to life in the best possible way. He arrived early and stayed late – talking to everyone and inspiring all of us."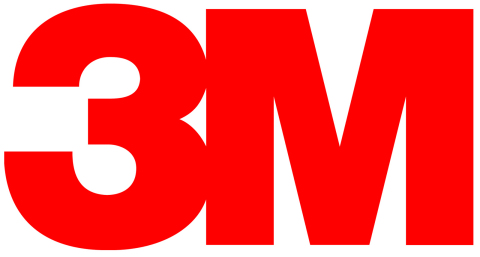 "It is rare to find a speaker that can ignite such passion and unify the audience on a common theme that transcends generation and function. Please keep writing books. Yours changed my life."

"Neil is a rock star! He visited the Googleplex and you could hear a pin drop while he was speaking. Everybody loved his models for living happier lives. Many people commented that he was the best speaker we have had!"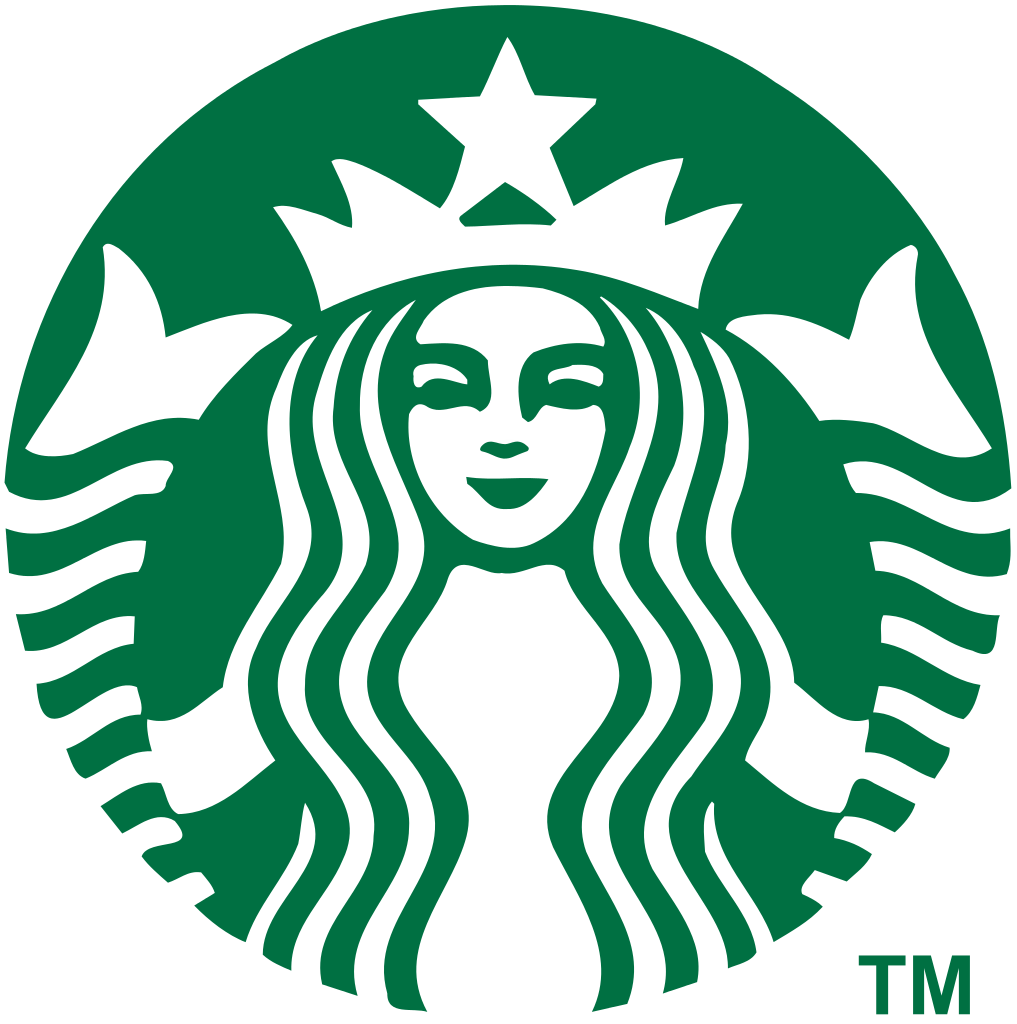 "When Neil Pasricha talks, leaders of all levels and backgrounds stop what they're doing… and listen."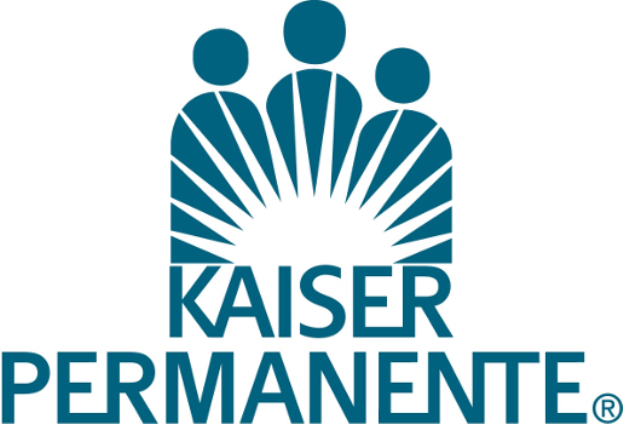 "Neil was phenomenal!!!!! I was already very grateful that we were able to have him a part of our weekend but after meeting him and experiencing his presentation, I am in awe of his generosity to share his expertise and positive energy with our physicians and staff. I have included the feedback we have received so far from our attendees below:
Closing Keynote: Happiness Equation with Neil Pasricha, MBA
Answered: 41, Skipped: 10
Relevant, useful topic and information
92.24% Excellent
Enthusiastic, engaging presentation style
92.68% Excellent
Ability to apply content personally or professionally
92.68% Excellent
All comments received:
1. "Best speaker of the weekend"
2. "Spectacular presentation, new perspective"
3. "WOW, excellent"
4. "He rocked"
5. "Very energetic!"
6. "Unbelievably excellent!"
7. "Absolutely outstanding!"

"Thank you again for participating as a Thought Leader during our Executive Leadership Forum. Your presentation, Happier People, Healthier Associations, aligned perfectly with the theme and was the right mix of humor, research, and thoughtful strategies to implement moving forward. We've received so many thoughtful comments from participants regarding their overall feedback; much of what was shared and discussed made an impression that will make a difference in both the personal and professional lives of those who attended."

"Neil, I can't thank you enough for being a part of our Speaker Series. Your session was such a huge hit....it was energizing, inspiring, thought-provoking and really resonated with our employees. I've received so many emails from employees thanking me for bringing you in, saying how you were their favorite Speaker Series to date, and that they were inspired to make some real shifts in their life. It was also such a pleasure to meet you and work with you - thanks for the incredible work you are doing in the world!"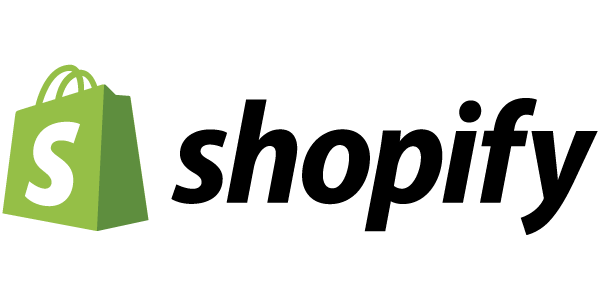 "Neil left the room glowing after sharing his honest, personal, and witty story on the journey to happiness. He offered an interesting and relatable perspective for everyone in the room, and left the team with actionable insights for their own lives and work."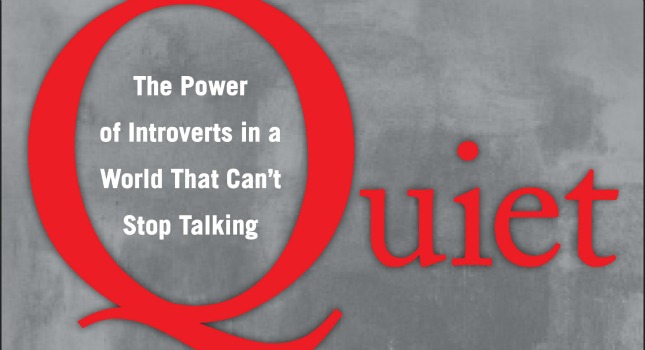 "Dale Carnegie was last century. Stephen Covey was last decade. Neil Pasricha is what's now."

"The interactions, trust, healing, laughter, camaraderie, sadness, and vulnerabilities that come with taking care of patients are gifts to be enjoyed and appreciated. Sadly, the prism where we can see these qualities becomes rapidly clouded. There is real role for Neil's work within health care. The more penetration his philosophies have, the more satisfaction, quality, and longevity we'll see."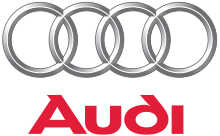 "Neil joined the Audi Executive Team across the United States and his happiness lessons were the highlight of the show, engaging dealer associates, and invigorating the audience. He is always on point, thought-provoking, and receives near-perfect ratings. Listen to him!"

"Neil has such great energy and his positivity is incredible and infectious. We've held our event for years and thanks to Neil we had the best one so far!"

"With simple effortlessness, Neil renders complex ideas easily memorable and everyday practical."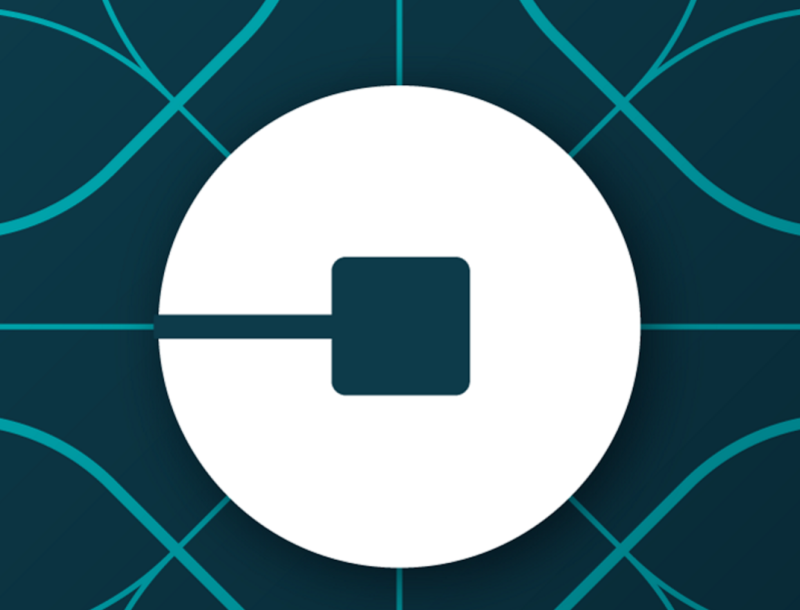 "Before Neil came to Uber we had seen his TED Talk, Google Talk, and some had read his books so our expectations were already pretty high. But he exceeded them! We knew his style would be accessible and his content would be engaging, but we didn't predict the impact he would have on Uber folks after the conference. Attendees were more visibly energized and they began taking Neil's advice to be more positive in their own lives. We feel it helped them at work and with their families as well. A life-changing talk. Thank you, Neil!"

"Neil Pasricha was a 10/5. He knocked it out of the park! He was so humble and easy to work with. He is super engaging and had the audience glued. I would recommend him to anyone. He is very gracious and stayed behind to sign books and connect with people."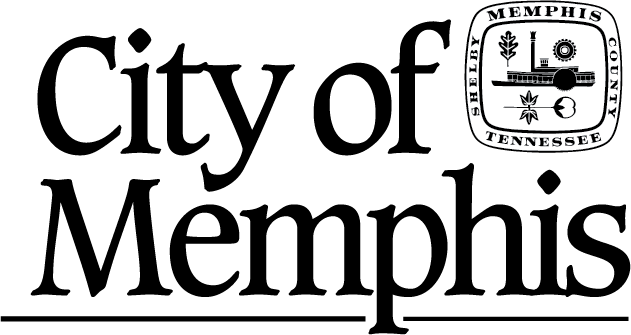 "Neil was fantastic the feedback has been amazing about his talk. I think he was everyone's favorite. Neil was so wonderful about the challenges we had with time which was very much appreciated. He really was fantastic, so many people said 'I needed to hear that kind of talk.'"

"Well, we have never had a keynote receive such AWESOME feedback! Everyone was buzzing about your address. I constantly had staff coming up to me all day going on and on about how you were the best speaker we have ever had!
This was my first 'big' event since I returned from being off last year recovering from a stroke. So, I wanted to prove I am better than ever! Thank you for helping me achieve that!"

"Thank you, thank you, thank you for being such a huge hit!"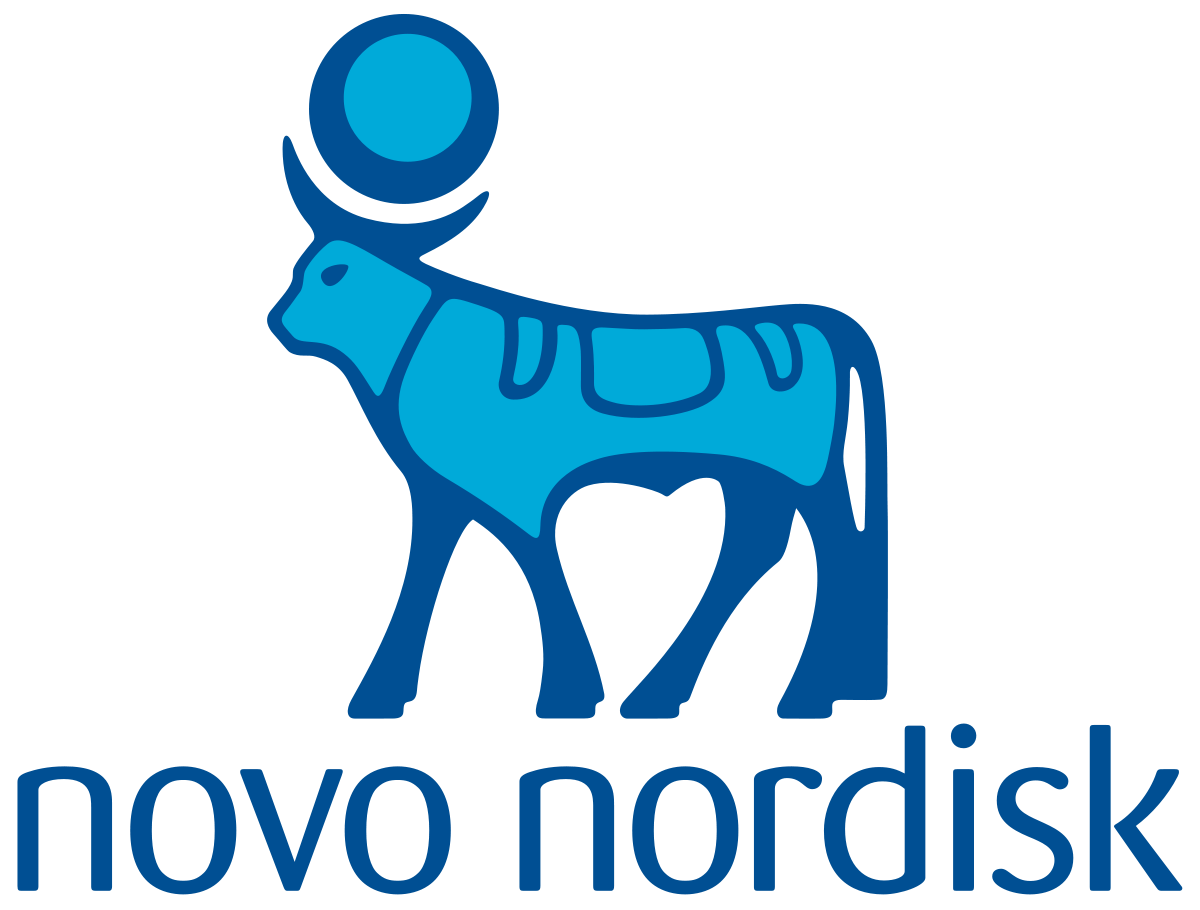 "We recently used Neil at an all employee event. Given some recent changes in the company, including a move to a new office, there was some trepidation and apprehension within the organization. Neil's talk was exactly what we needed. He was very helpful in putting things into the right context, and created an immediate positive buzz. He is insightful, evidenced based and practical when it comes to making changes to increase happiness and ultimately productivity. Now we're all hooked on his books, and are already planning for a future "Pasricha tune-up".

"THANK YOU for another fabulous talk at our Managers meeting. The feedback was outstanding and many shared you were the "best speaker" they have seen because not only were you dynamic & hilarious but provided actionable suggestions everyone can incorporate. You rock!"